Services
Consultancy & training    
As an expert in operational efficiency and maximized performance of waste sorting installations, we are always there to provide you with durable lifelong consultancy and training. This will not only keep your personnel up-to-date with the technical state of your equipment. It will also give you insights on the ways to transform and optimize your processes in order to maximize your efficiency and ROI.
Long-term expertise
Continuous development
Personalized approach
Operator training
_
Practical knowledge on our equipment working principles may be an invaluable advantage which benefits both downtime reduction and costs optimization. We provide customized training programs from our leading experts in engineering, R&D, and maintenance which cover basic technical knowledge of our equipment, (daily) maintenance and trouble-shooting to ensure that your team is well-trained and ready for most daily issues which may occur.
Moreover, a qualified Bollegraaf training will allow our teams to speak the same language what will considerably simplify remote technical support and will reduce potential service visit costs.
These trainings include both theoretical and practical components after which your team will receive a certificate of participation.
Customized maintenance plan
_
Our service starts before the purchase because that is when we already think along about what is the best service solution for your specific challenge.
Based on your needs, requirements, and work conditions, we elaborate a customized support plan for your company, which may include training programs for your operators, regular technical maintenance of your equipment in a form of contracts, tailored spare part kits, etc. This way you will receive an optimal package of service tools.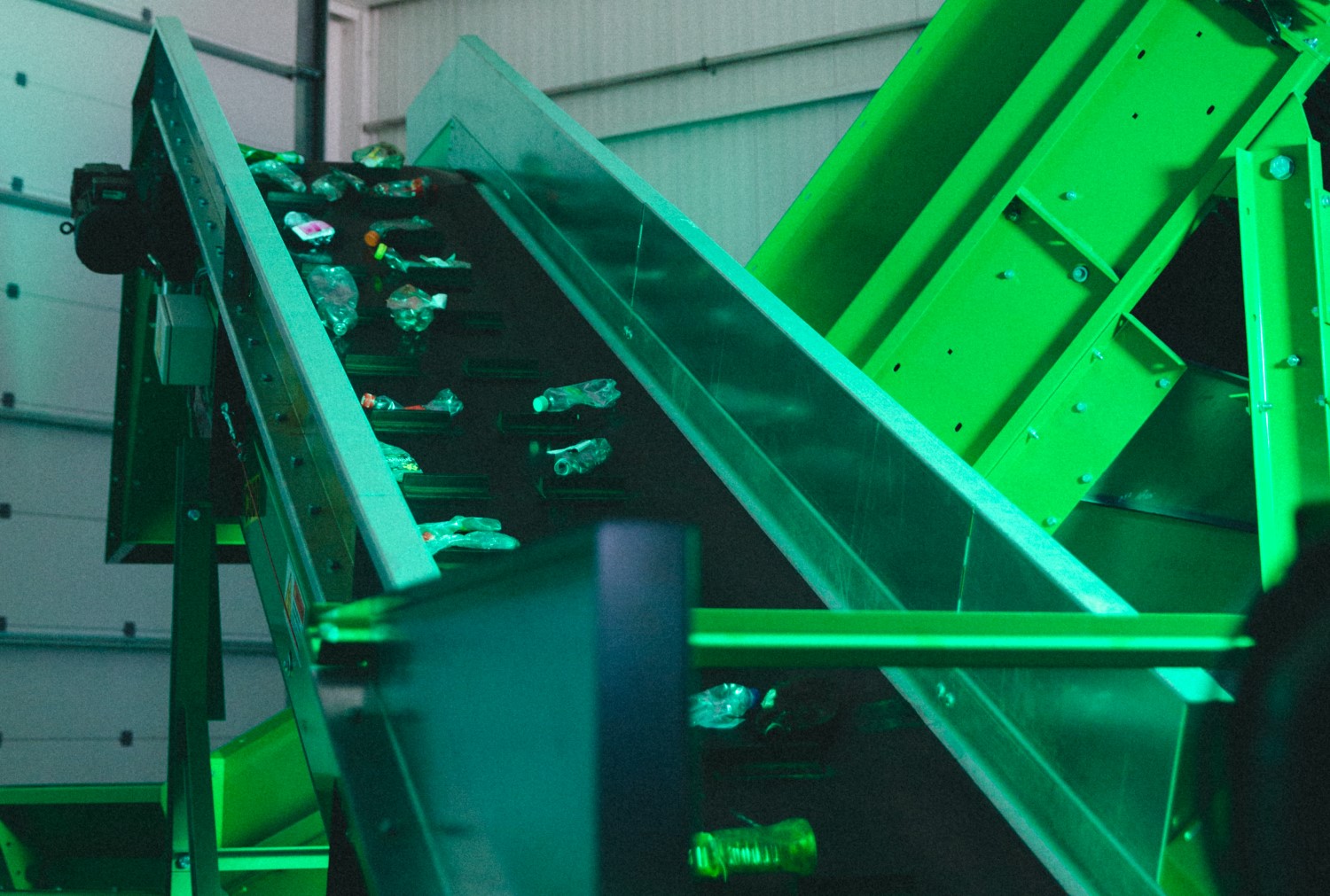 Optimization advice
_
As our installations are highly adaptive, we tend to keep working on constant optimization and and efficiency improvement of the equipment we deliver.
We are aware of how waste stream constantly evolves in time and our professionals are skilled to help you optimize your performance. based on this change. Our data collection AI-based tools give us a detailed customer insight what enables Bollegraaf to enhance plant efficiency by providing the right information at the right moment.
Plan a meeting with our dedicated Account manager to learn about your options to boost performance of your equipment and reduce operational costs.
Want to know more?
Get some more information about the Bollegraaf truly sustainable global future from our experts.
Contact us